2020.11.25 - 2021.4.30
Drawing Room Store | Contemporary Drawing Fair
Drawing Room Store | Contemporary Drawing Fair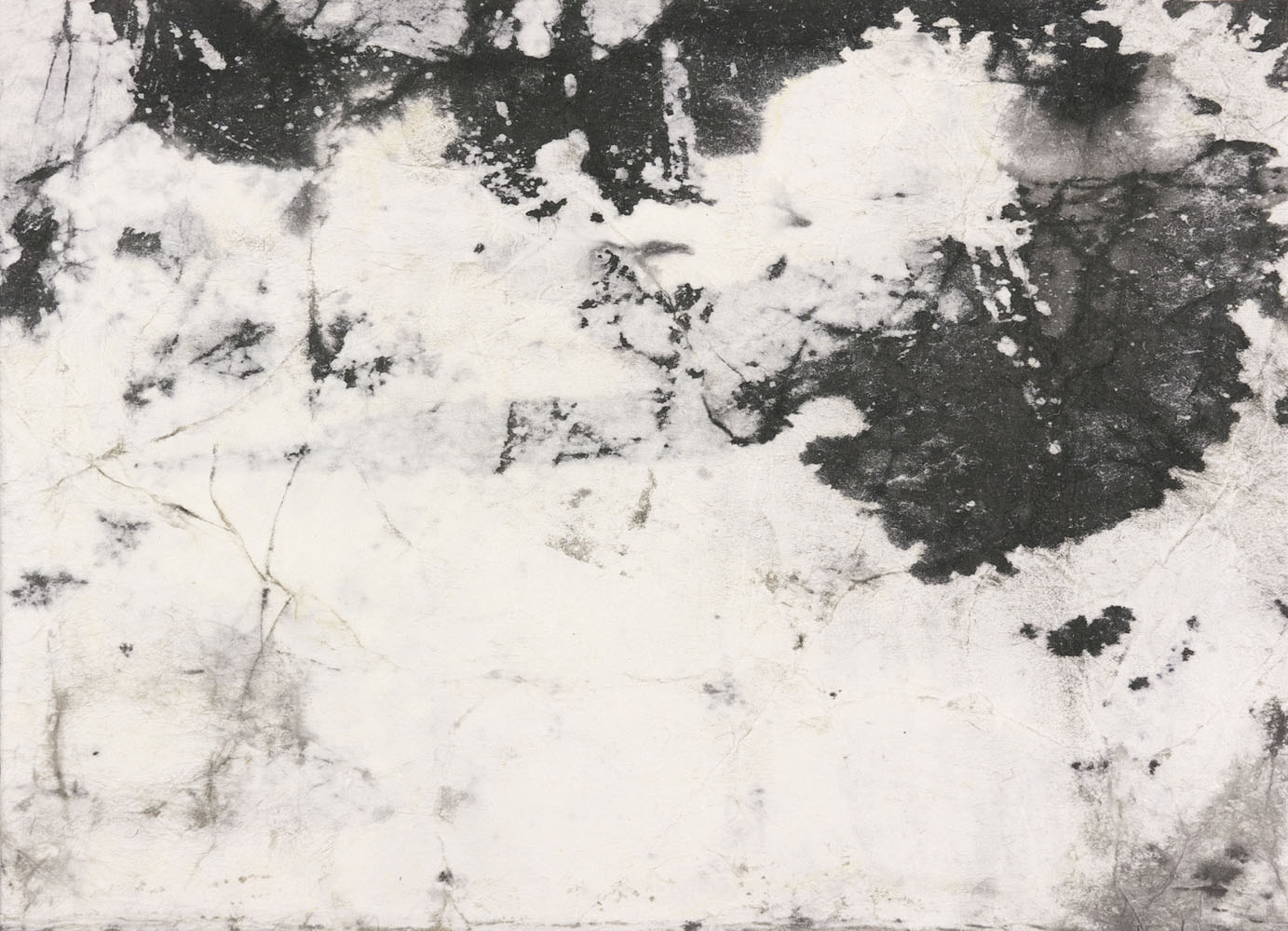 DRAWING ROOM STORE, the only online platform for the exhibition and sale of contemporary drawing and on paper artworks.
The Drawing Room fair adds the STORE platform to its usual informative resources for exhibition and sale, making it the first initiative of its kind to specialize in contemporary drawing.
STORE is conceived to reinforce the online presence of the artists presented by the galleries of the General Programme of the fair's physical editions in Madrid, Lisbon and Buenos Aires. The platform also allows for the incorporation of a selection of international galleries whose presence is made difficult by the current context.
The international galleries are selected through an Open Call with the same demanding criteria that Drawing Room imposes on all its exhibitors.
Drawing Room
25 Nov. 2020 – 30 Apr. 2021
Drawing Room Store
Drawing Room
2020年11月25日(水) – 2021年4月30日(金)
Drawing Room Store
Back to List